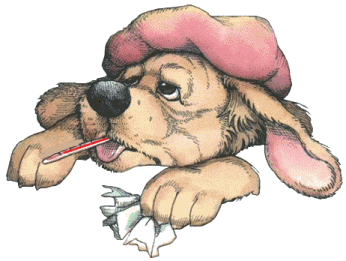 Orthopedic Injuries

 - Sprains, strains, tendonitis, fractures, spinal injuries, congenital disorders (OCD, FCP, dysplasia hip and elbow), joint instability (CCL, MSI), luxating patellas, post surgical recovery.

Neurological Conditions - Degenerative myelopathy, spondylosis, fibrocartilaginous embolism, IVDD or rupture, wobblers' syndrome or rupture.

Obesity & Deconditioned dogs - Weight management/reduction, general conditioning.



Senior Dogs

 - Osteoarthritis, muscle spasm or muscle atrophy, joint tightness, weakness.



Athletes

 - Conditioning for the canine athlete. Agility, dock diving, flyball, obedience, rally, herding, field trials, tracking and lure coursing.



Working Dogs

 - Police dogs, Search & Rescue (SAR), Guide/Service dogs, Geese police.